Management
ACOmarket GmbH is currently in its foundation phase. The present team around the founding managing director is currently busy building up a strong organisation.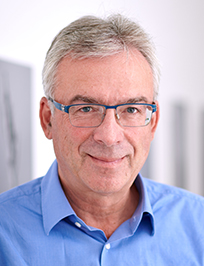 Mr. Ehm was appointed as the new managing director of ACOmarket GmbH as of 1 May 2020. Mr. Ehm has been self-employed since 2007 and has founded and managed several IT companies in Austria and Germany during this time. Previously, he worked for the OMV Group and was most recently responsible for its global IT infrastructure and data centres.
E-Mail: This email address is being protected from spambots. You need JavaScript enabled to view it.
Phone: +43 664 979 1001
Software Contracts
An important focus of ACOmarket are software contracts for universities and colleges.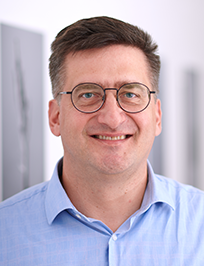 Dipl. Ing. Roland Swoboda is responsible for software contracts at ACOmarket.
E-Mail: This email address is being protected from spambots. You need JavaScript enabled to view it.
Phone: +43 670 603 5386
Backoffice
The back office is enormous importance for a functioning company. The area of responsibility includes bookkeeping, accounting, contract management and numerous administrative tasks. You have a question? Please contact our back office!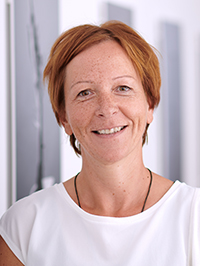 Frau Ramona Kreilinger ist bei ACOmarket für das Backoffice verantwortlich.
E-Mail: This email address is being protected from spambots. You need JavaScript enabled to view it.
Phone: +43 670 550 3727