Data recovery service
As of 1 March 2022, ACOmarket offers the data recovery service with its cooperation partner Siecon.
Data recovery cases can be reported on https://acomarket.datenrettung360.at.
First, Siecon conducts an analysis and makes an offer based on its results. Within one week after acceptance of the offer and advance payment, data recovery will start.
Whistleblower platform
As of November 2021, ACOmarket offers all universities a comprehensive solution that complies with EU Whistleblower Directive 2019/1937.
White label SaaS solution from Vispato (Germany)
Hosted by DATEV (Nuremberg)
Individual URL and start page for each university, e.g.: univ1.whistleblower.ac.at
PRICE: from 89 € per month + implementation effort (approx. 10 h)
Cooperation with a specialised law firm as an option
Protects not only the whistleblower, but all persons involved!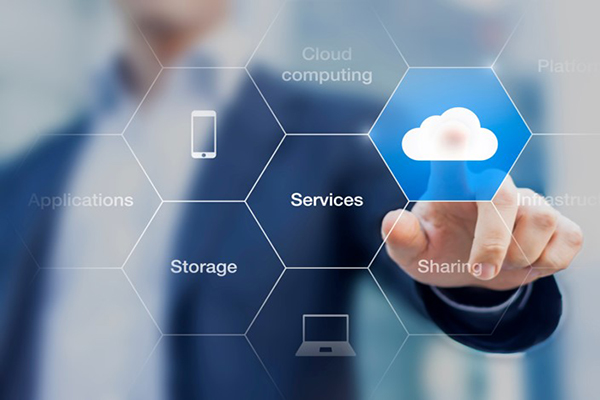 Red Hat reseller agreement
ACOmarket has signed a reseller agreement with Red Hat. With this agreement, all universities and ACONET members can purchase licences and subscriptions at reduced prices via ACOmarket.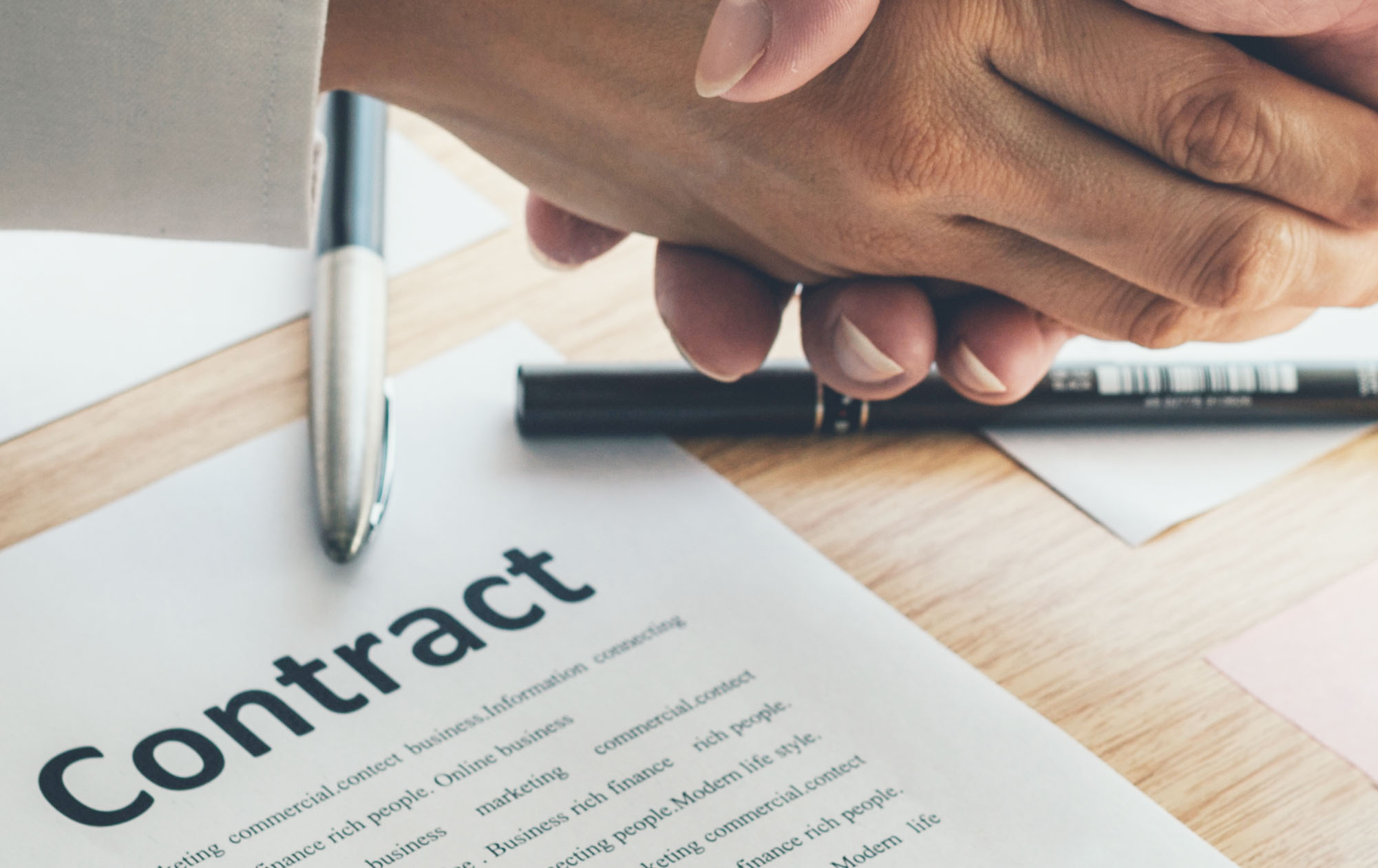 ADOBE campus contract
ACROBAT Pro or CREATIVE CLOUD Pro (= all apps)
Can be licensed for all employees according to FTE
Students can be licensed separately (minimum quantity 500).
If Acrobat is licensed according to FTE, CCP single licenses can also be ordered.
Creative Cloud Pro also includes stock photos!
Enterprise Term License Agreement
Starts on 20 November 2021
Contract term: 3 years
Payable annually in advance
Accession to the contract possible after 6 months (20 May 2022) or annually